The Beginning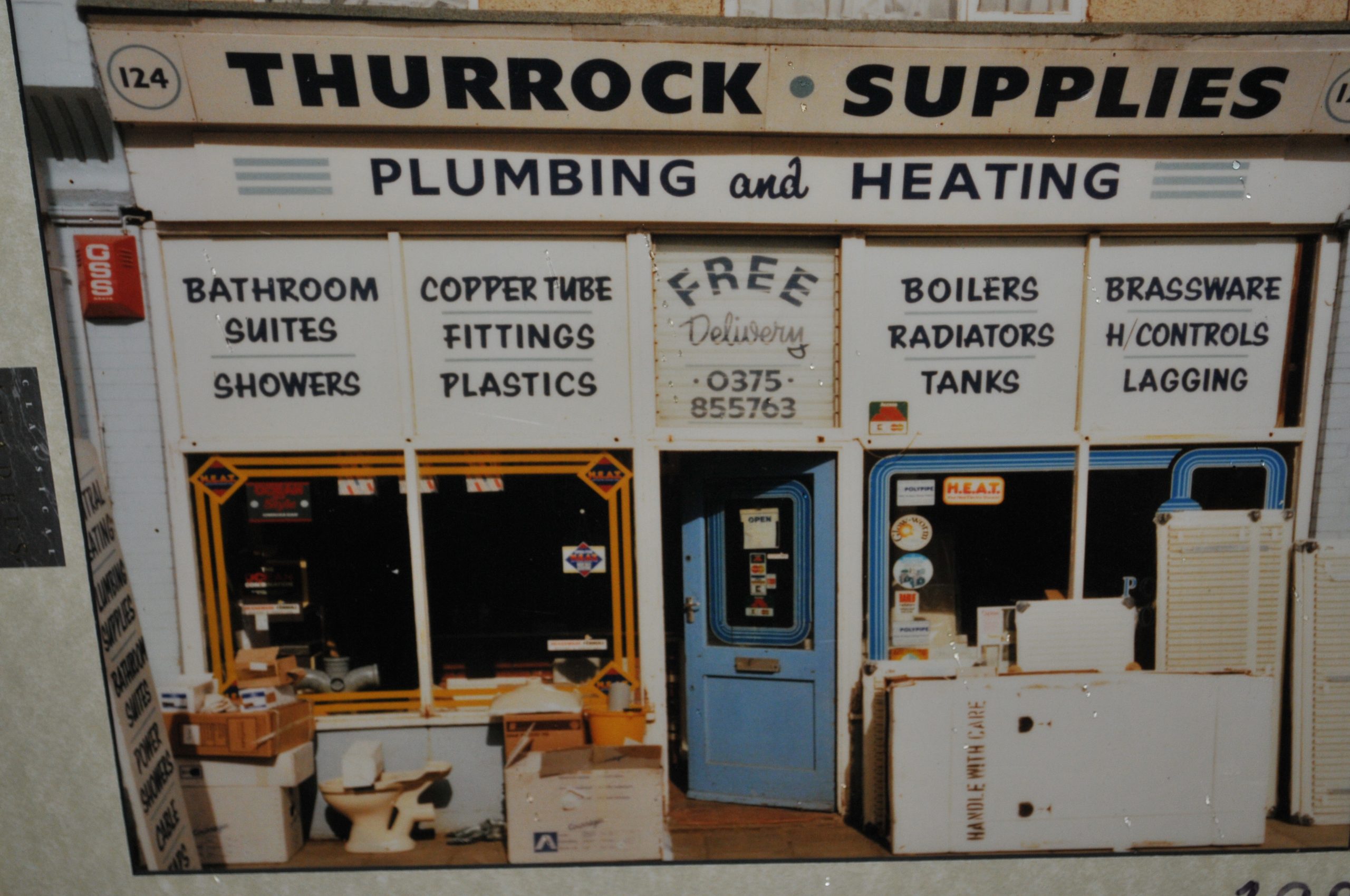 As young men, John and Tom worked together in Tilbury Power Station and shared a large network of friends and family, this aided the start to their joint entrepreneurial vision. Thurrock Supplies was born in their hometown of Tilbury in 1987. Both men had young families and now a young business; each needed hard work.
1987
Moving on up!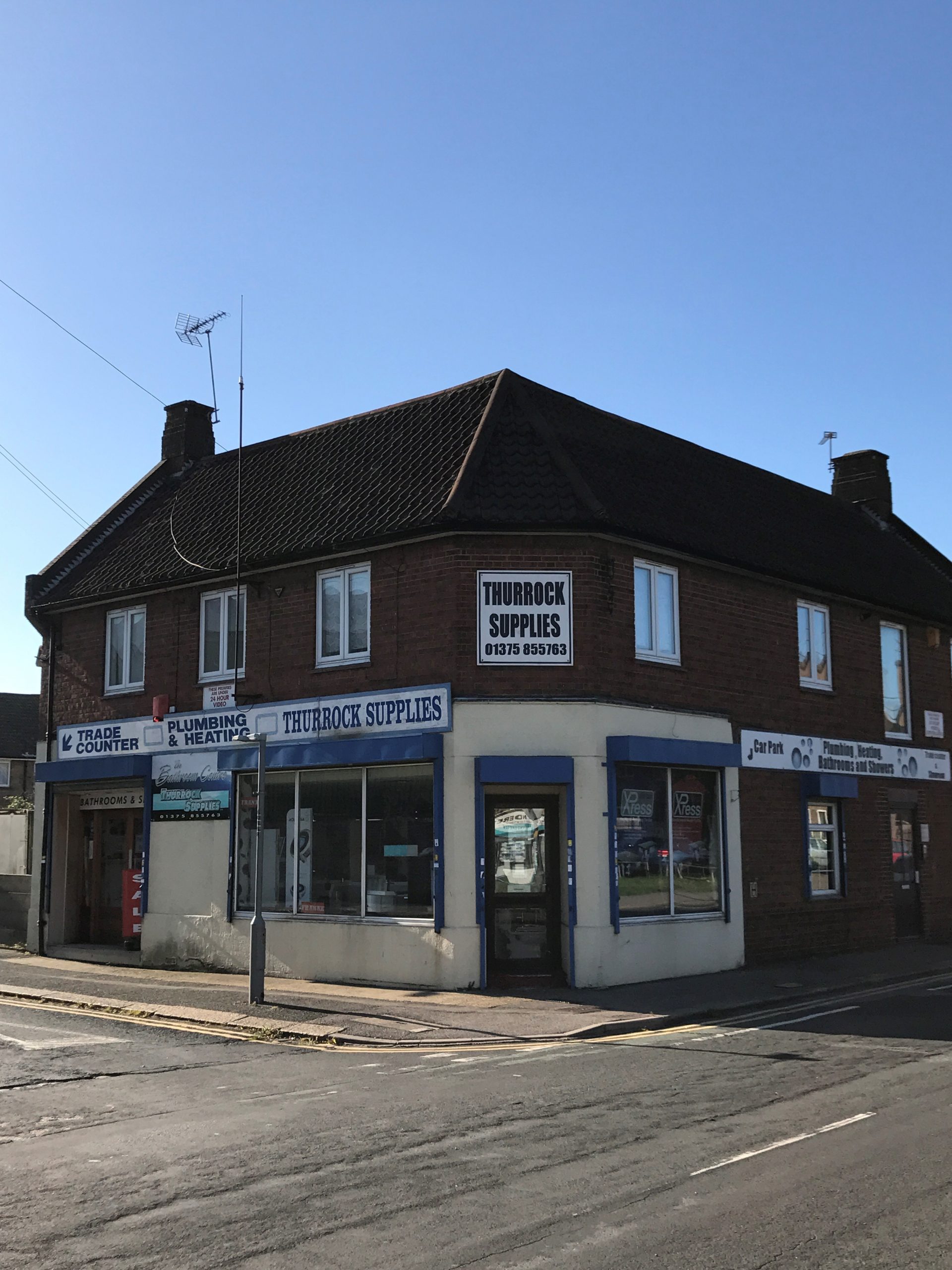 Steadily as the business expanded Thurrock supplies invested in relocating to a bigger premises which would include a variety of bathroom and shower displays. The strong values and foundations of our local business has changed over the years to adapt to the modern way. Whilst internet-based companies are on the rise and brick-and-mortar shops in a steady decline, this traditional approach remains at the heart of what the company does. Since the first shop in Dock Road and further showrooms in Sydney Road, the physical presence is important for delivering its honest, trustworthy, and reliable service.
1990
The family grows.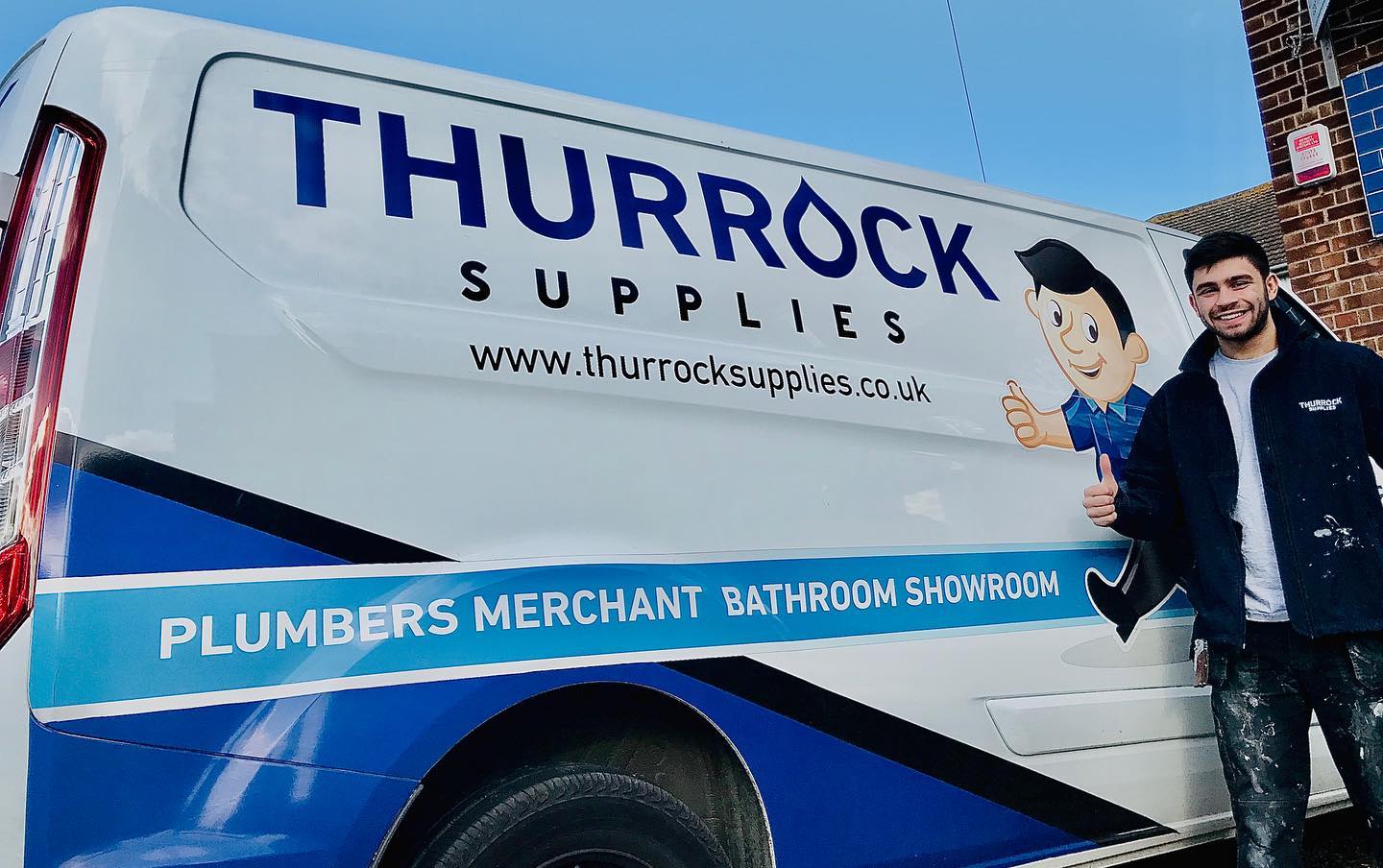 As the families grew, so did Thurrock Supplies, and 2006 see the partnership become a limited company. The expansion of the showroom and new premise in Gumley Road, allowed for more products to be displayed and the development of our installation service. Whilst still having our in house trade counter meant we was able to provide a complete package from start to finish, using reliable trade brands such as McAlpine, Polypipe and many more.
2006
On the move again!

With the high demand for the bathroom design and installations service, see us moving our showroom to Southend Road, Grays. As well as linking our trade counter department to our showroom, we was able to create a one stop shop for us customers.
2017
Visit us in Grays!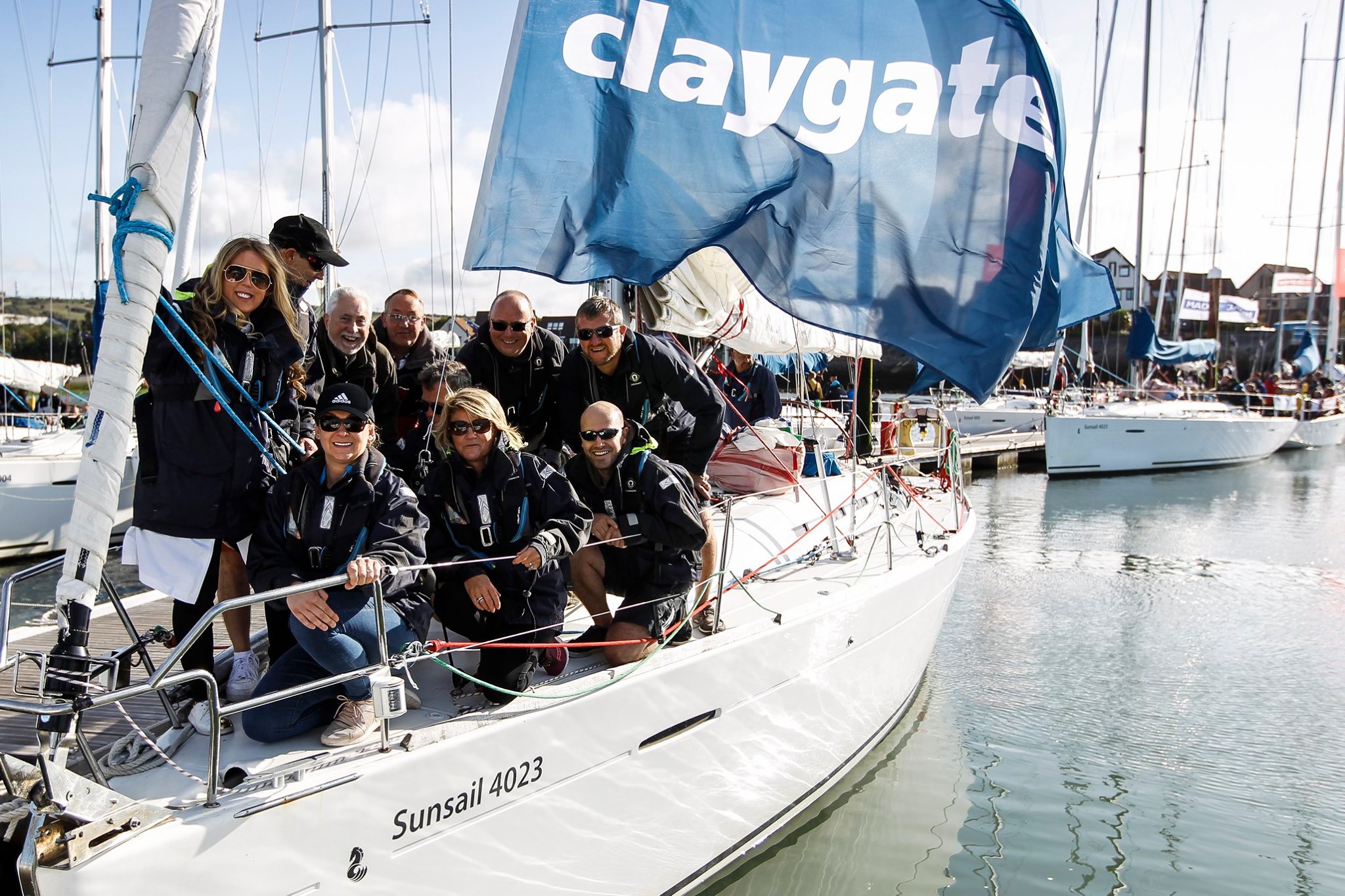 Now based in Southend Road, Grays, the modern showroom, designed and installed by the family is home to the design, installation, and plumbing business. Still working with many of the original manufacturers and suppliers from the early 1990's, strong working relationships have been built to enable us to provide the best possible quality products and excellent customer service. This said, it is important to remain relevant in these ever-changing times. We are always thriving to provide an individual and bespoke service to each of the bathrooms undertaken, being committed to this level of service with conscientious and proactive detailing have enabled us to deliver projects on time and exceed expectations. Today, we are proud to have a mature established family run business.
2021